New Website Name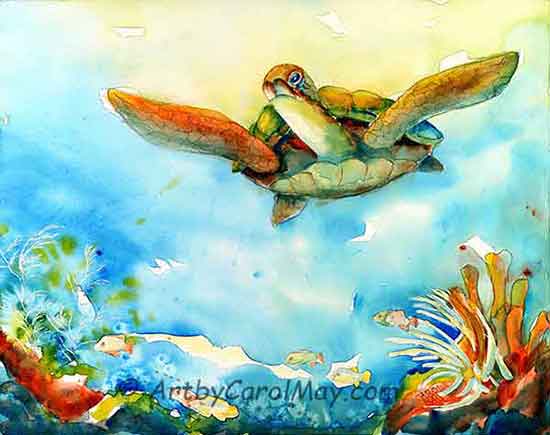 ArtbyCarolMay.com will have a new website name in 2023. The new name is GreatGodGifts.com.

I have have a second website and it's getting to be a hazzle keeping up on two websites. The solution is to combine the two sites into one.

Yes, all the ArtbyCarolMay.com information will be just the same. That won't change at all. Painting is a wonderful gift for all of us to enjoy.

ArtbyCarolMay.com will automatically redirect to GreatGodGifts.com.

We have new things to look forward to! The combined website will include more wonderful God gifts.

Under the Books tab there will be children's books that are in the writing process.

Another big addition will be the Garden Gifts tab. It will include more gifts, like butterflies, hummingbirds, flowers and gardening.

These are all great gifts from God at GreatGodGifts.com.